Stress in the workplace resulting in an employee burnout pandemic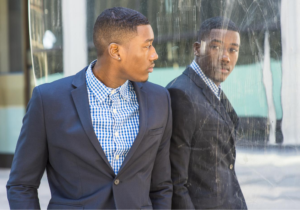 Here and now, South Africa is experiencing two pandemics. COVID19 which we all know and are trying to manage, as well as employee burnout which has been classified as a worldwide pandemic by WHO (World Health Organization).
The relationship between these two is interdependent, as COVID has increased the stress levels of almost every South African, with approximately 22% of your workforce already on the verge of, or suffering, from burnout. How are your employees coping? Are they productive, engaged, or responsive or are they on the verge of burnout?
Have you thought about what impact the increased levels of stress is having on your organization's ability to be responsive, agile, and future-fit? Employee wellbeing in the workplace should be part of all employee retention strategies.
BREATHE has developed a sustainable Wellbeing Programme that supports organizations to become future-fit, now. Based on our 'whole person' model, this unique 12-month program is designed to take organizations into the future and help you unleash the potential in your people. Only by embedding an organizational culture of wellbeing and by empowering employees to take responsibility for their lives, is lasting and meaningful change possible.
Through a proven, measurable process that links the business strategy to the wellbeing strategy, we help organizations create environments for their people to perform and for their bottom lines to grow.
We are BREATHE