LET'S BREATHE
Wherever your company is on its path to developing a culture of wellbeing, we work with you to define realistic objectives and then recommend the best way forward. Breathe offers a range of dynamic, interactive & fully customisable wellbeing interventions that ignite inspired wellness and sustained people productivity.
From fully integrated, customised ongoing wellness strategies and programmes to once-off experiences and workshops, or digital plug n play wellness content, we'll design the best solution to meet your organisation where it is at – based on your business priorities and the needs of your people.
Based on our 12 dimensions of wellbeing, this unique 12 month programme is designed to take organisations into the future. Only by creating a culture of wellbeing and by empowering employees to take responsibility for their lives,
is lasting and meaningful change possible. Through a proven, measurable process that links business strategy to the wellness strategy we help organisations create sustainable people productivity and performance, with well-being at the center.
Our solutions aren't like the ones you've seen before.
We've stepped up during this challenging time to provide
new and unique wellbeing solutions, made for remote workers in an online environment – so that your people can connect and together get inspired and hooked on health. Breathe's fun, fresh memorable programmes and content are tailor made for your organisation in the way that's most relevant for your people to interact with, consume and experience right now.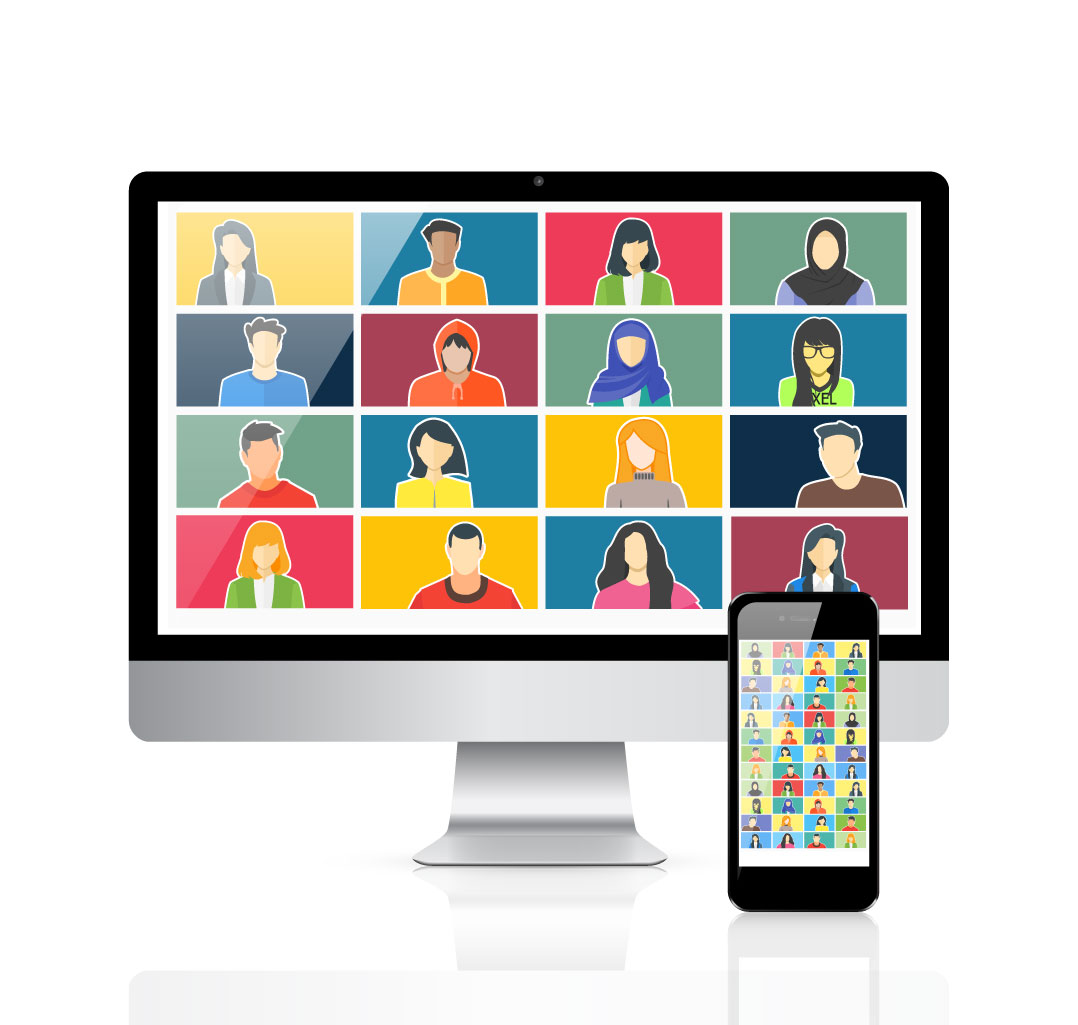 NEED TO BUILD RESILIENCE WITHIN YOUR TEAMS ?
We are plugged in to a world that is online, all of the time. The pace is relentless. How do we create the space we need to recharge our batteries so that when we need to be on, we truly are awake to the life and the tasks in front of us? How do we create the conditions to reconnect with our power?
A Breathe Day…that's how.
Let us Breathe life into your existing wellness programme. You choose what bests supports your needs – from full strategies and communication campaigns to once-off workshops or content that augments your
current initiatives.