We are BREATHE – an Employee Wellbeing Company

We inspire and empower people to be healthy and thrive, in all areas of their lives. The result is an engaged, resilient workforce and a sustainable, top performing organization.
Top talent wants to work for responsible companies that care about their people.
Employers want high-performing, committed staff who bring their best selves to work. It's a win-win, right?
LEVEL 1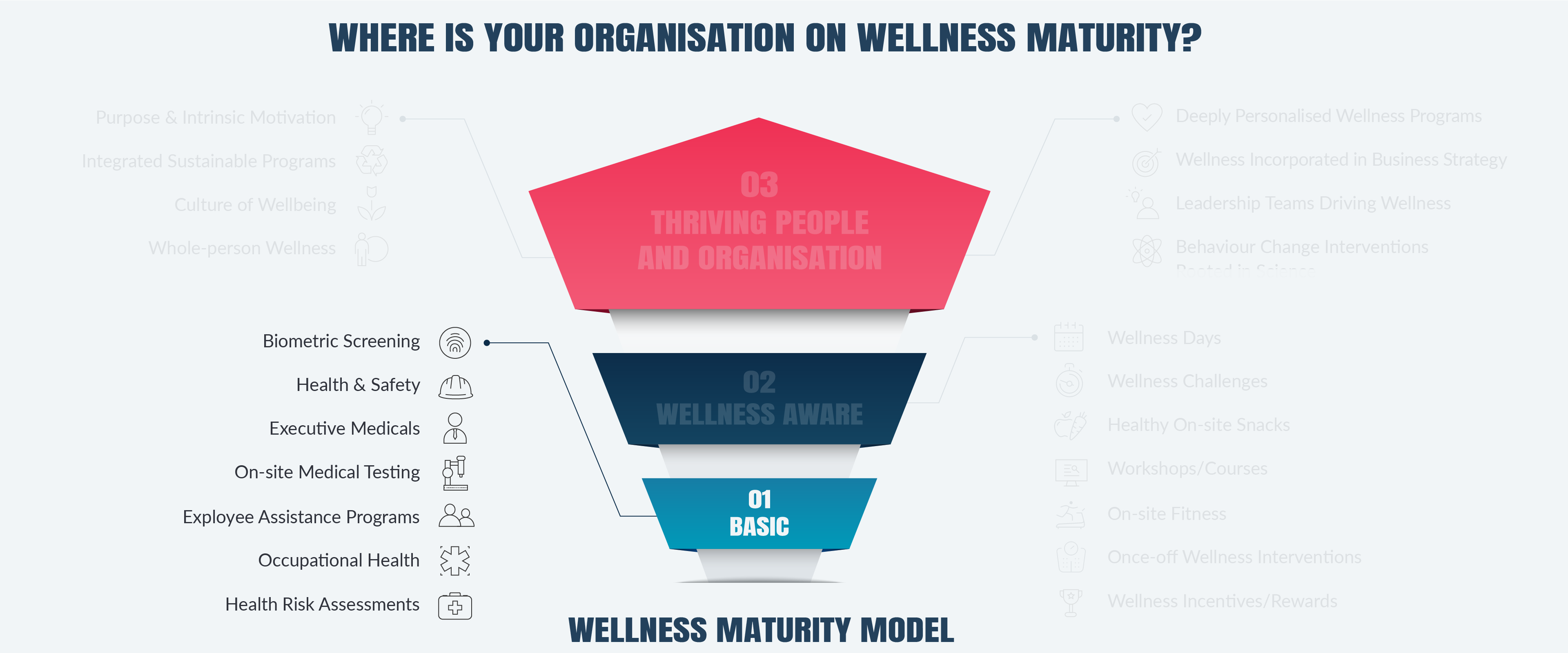 LEVEL 2
LEVEL 3
WHERE IS YOUR ORGANISATION ON WELLNESS MATURITY?
Purpose & Intrinsic Motivation
Integrated Sustainable Programs
Culture of Wellbeing
Whole-person Wellness
Deeply Personalised Wellness Programs
Wellness Incorporated in Business Strategy
Leadership Teams Driving Wellness
Behaviour Change Interventions Rooted in science
Wellness Days
Wellness Challenges
Healthy On-site Snacks
Workshops/Courses
On-site Fitness
Once-offWellness Interventions
Wellness Incentives/Rewards
Biometric Screening
Health & Safety
Executive Medicals
On-site Medical Testing
Exployee Assistance Programs
Occupation Health
Health Risk Assessments
WANT TO GET YOUR PEOPLE THRIVING?
91%
OF EMPLOYEES ARE DISENGAGED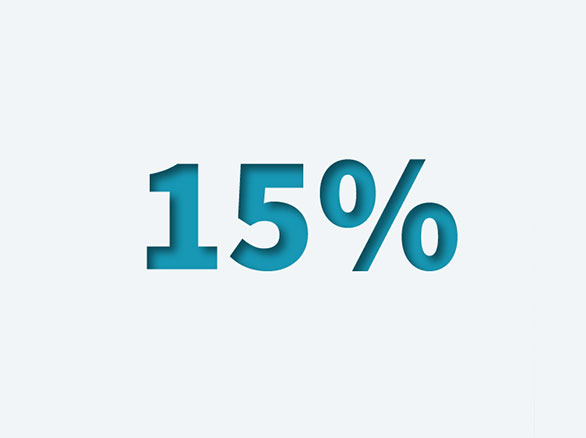 On any given day, over 15% of staff are absent in South Africa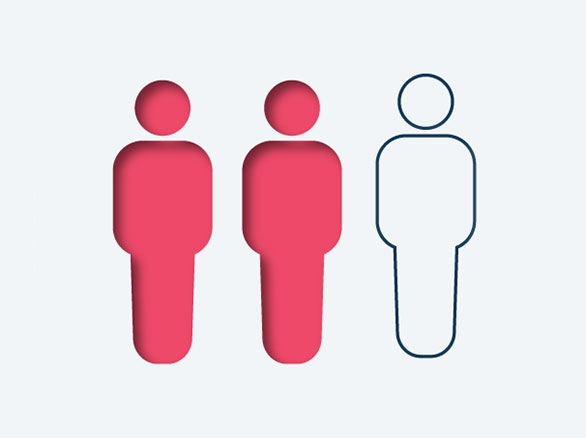 2 out of 3 employees (in South Africa) who fail to show up for work are not actually ill – but are battling to cope or unhappy at work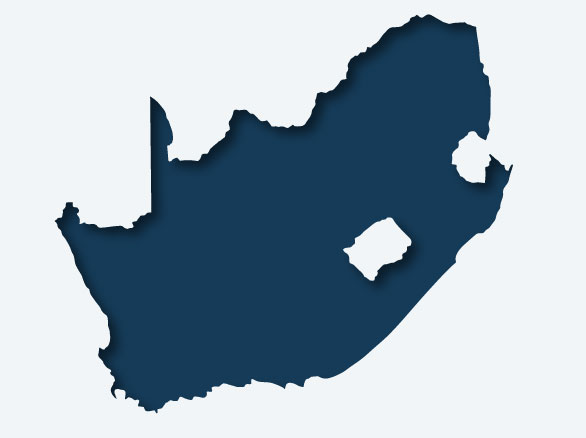 1 in 4 South African employees are diagnosed with depression
HEALTHY EMPLOYEES, HAPPY CLIENTS
My experience of the BREATHE wellbeing programme, team and tools remains life-changing. I am so grateful to have been exposed to them and for an employer and HR team who prioritised wellbeing, it sustained our transformation and growth during a challenging time!
The content was holistic and made people more aware of what wellness really is for them. People loved all the facilitators. We received excellent feedback and various other departments are now asking to engage with BREATHE for other initiatives.
The BREATHE team brought the right amounts of expertise, creativity, insight and attention to detail, to deliver a refreshing experience that met our unique needs.
The BREATHE team helped bring our 'Find the Balance' framework to life, through a creative, holistic wellbeing program that seamlessly integrated with our other cultural initiatives. They shifted our mindset around what it takes to be sustainably effective and helped us think differently about healthy ways of working. Our leaders are now better equipped to model wellbeing behaviours and enable their teams to find the balance.
We partnered with BREATHE to help us build a high-performance culture, with wellbeing as the foundation. The value from this program were phenomenal - people's sparks were ignited, we saw an increase in energy across the business and people felt truly cared for, which had a positive impact on our culture, helping us to build on our journey from good to great.
BREATHE helped us with an integrated, holistic wellbeing intervention that would enable us to develop a global standard around work-life balance.

We value our partnership with BREATHE and the team is a pleasure to work with.