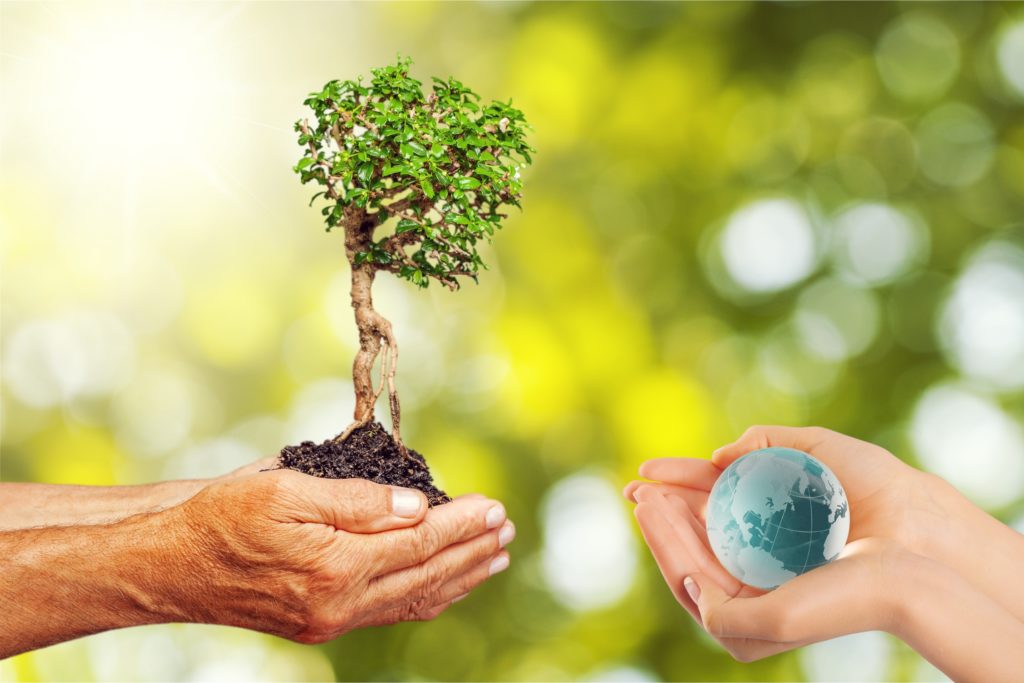 What is the ROI on your wellness programme?
What was your last answer to 'what is the return on our wellness programme?'. Often, this question is followed by silence or general feeling of uncomfortableness.
The reality is that many wellness programmes today are not getting the support they should because of the complexity in measuring their return. Most HR leaders we speak to do not have a formalised process in place to measure the outcomes of their employee wellness efforts which is why these projects so often don't get the support they deserve at EXCO or board level. Because these programmes are perceived as 'fluffy' and their return difficult to measure, when wellness programmes are prioritised against other strategic initiatives it often takes a backseat.
Employee wellness has evolved in the last decade, far beyond wellness workshops and the yearly wellness day, and when it comes to measuring employee wellness programmes a significant mindset shift is required. Historically employee wellness programme returns were measured based on reduced healthcare costs, reduced absenteeism, reduced disability claims, reduced staff turnover etc. This kind of data is more easily accessible and easier to evaluate, but we know looking at these hard metrics in isolation could be very limiting. The benefits of these programmes stretch far beyond the easily measured metrics listed above and organisations that embrace a much broader, holistic perspective can truly quantify the return and contribution of their wellness efforts.
The new paradigm promotes adopting a concept called, Value-of-Investment (VOI) as opposed to a purely Return-on-Investment (ROI) model. It requires shifting from a purely financial model to a much more broadly defined financial and qualitative model that also becomes an employee retention strategy. Special efforts are required to access this level of data, but it is possible. This includes measuring employee engagement, productivity, morale, job satisfaction, reduced presenteeism, improved team effectiveness, positively impacting business performance and profitability, higher energy levels at work and attracting and retaining top talent.
So, the big question is, what makes sense for your organisation to measure?
We know, every organisation is unique and therefore the company strategy, its people strategy and ultimately their employee wellness strategy will be unique, and organisations need to decide which measures will be the most meaningful to them. Measures should be linked to employee wellness objectives that are defined during the strategic phase. We encourage targeting a hybrid of two to three measures, among ROI and VOI, that will define whether your wellness programme is delivering the results you want and how it contributes to organisational success.
To get buy-in and support from the executive team on a new approach to measuring the return on wellness, create a written scorecard based on the short and long-term goas and objectives that align to your organisation. Then develop specific tactics that support these objectives with metrics to measure the outcome. Each tactic should have a defined measure, and they can be either quantitative or qualitative. Only through applying this level of rigour, the organisation's 'Chief Wellbeing Officer' will earn their rightful seat at the boardroom table.