BREATHE'S WELL LEADER PROGRAMME EMPOWERS LEADERS TO BECOME WELLBEING-SAVVY EXECUTIVES THAT CREATE THE CONDITIONS FOR PEOPLE TO SHOW UP AS THE BEST VERSION OF THEMSELVES.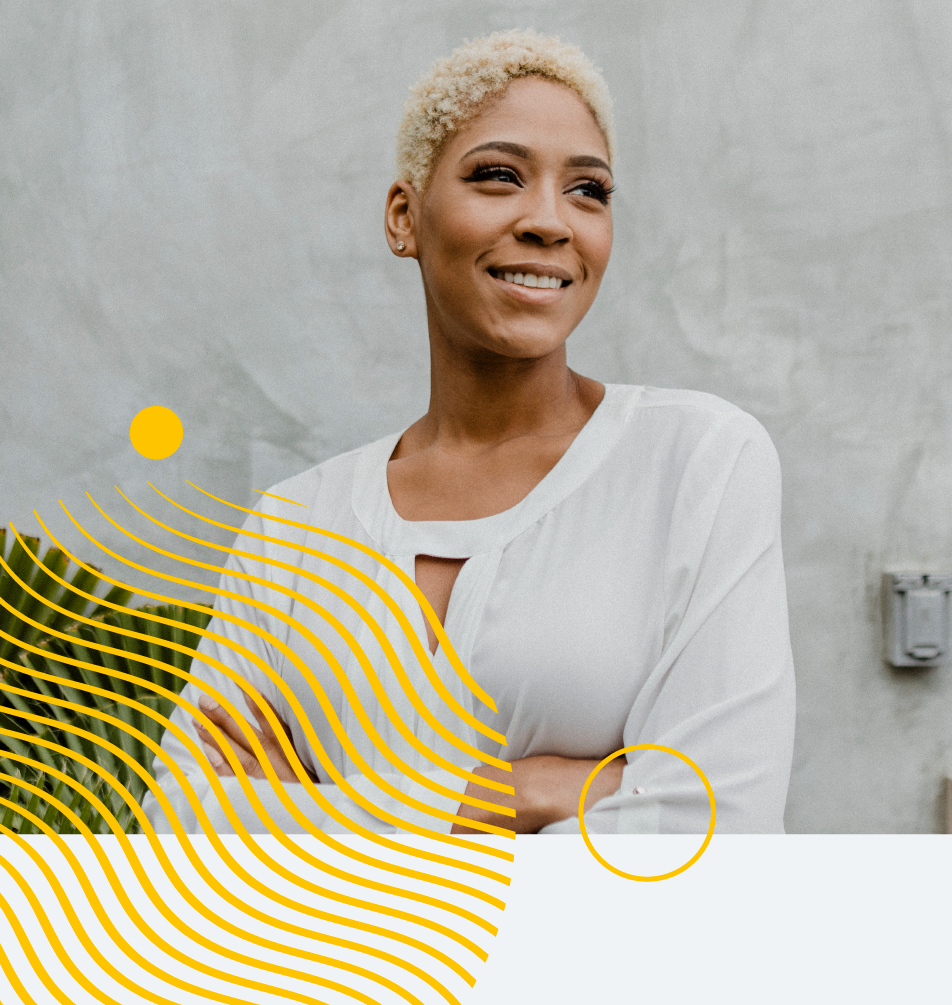 In today's world, effective leadership is the ability to steward
the conditions where all people can thrive.
 Leadership is no longer just about ME. It's about WE.
The WELL LEADER is a 3 month, facilitated, virtual programme that combines live group sessions with digital content. It equips leaders to fill their own tanks and then together, to create wellbeing at a team and organizational level.
Learn how to build sustainable high Performance, without burnout

Discover how to fuel their own energy and then mobilise the energy of those they lead

Learn leadership practices that create healthy norms in teams

Be upskilled to meet and support employees' wellbeing needs

Learn how to help people feel cared for and valued

Learn how to activate organizational energy by inspiring people around company purpose

Become empowered to create burnout-prevention strategies

Learn how to build empathy in themselves, to become truly human-centric leaders

Learn how to cultivate trust and connection as a leadership team

Discover how to enable work-life balance in themselves and in their team

Learn the skills to have the team conversations that build healthy cultures

THIS PROGRAMME IS DELIVERED IN THREE PARTS.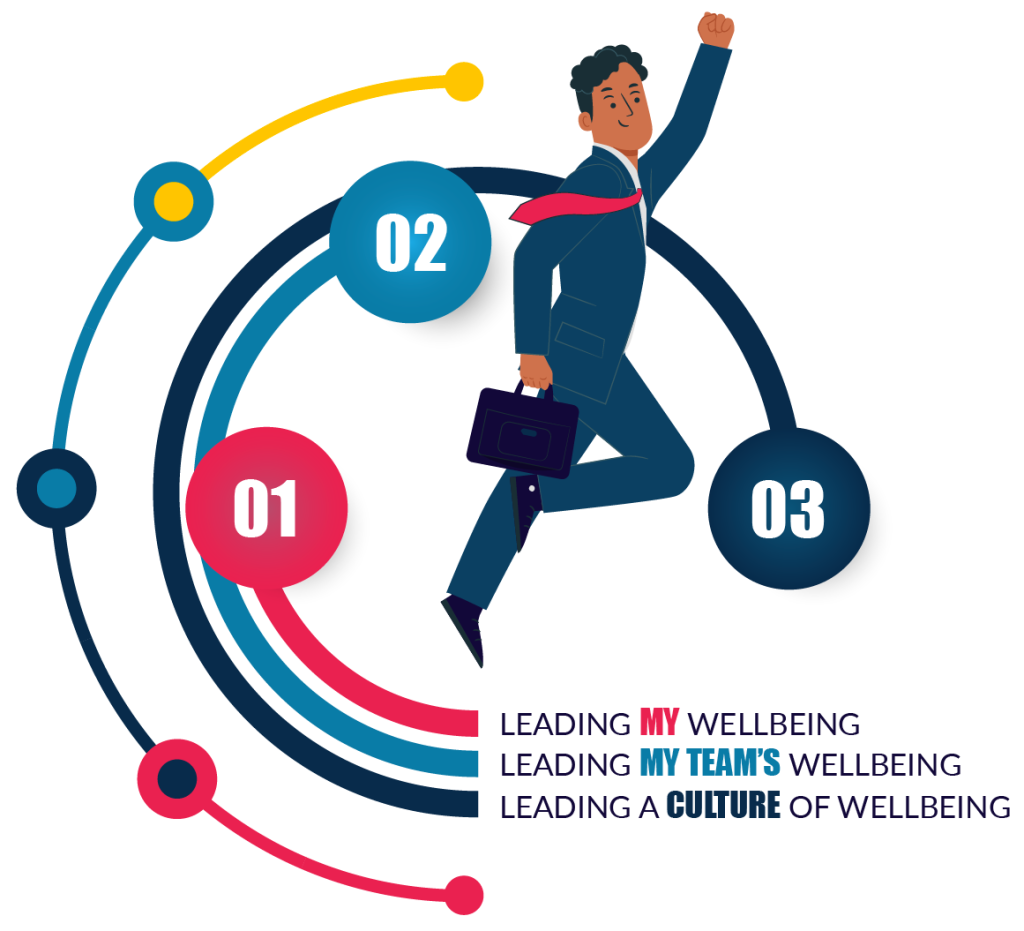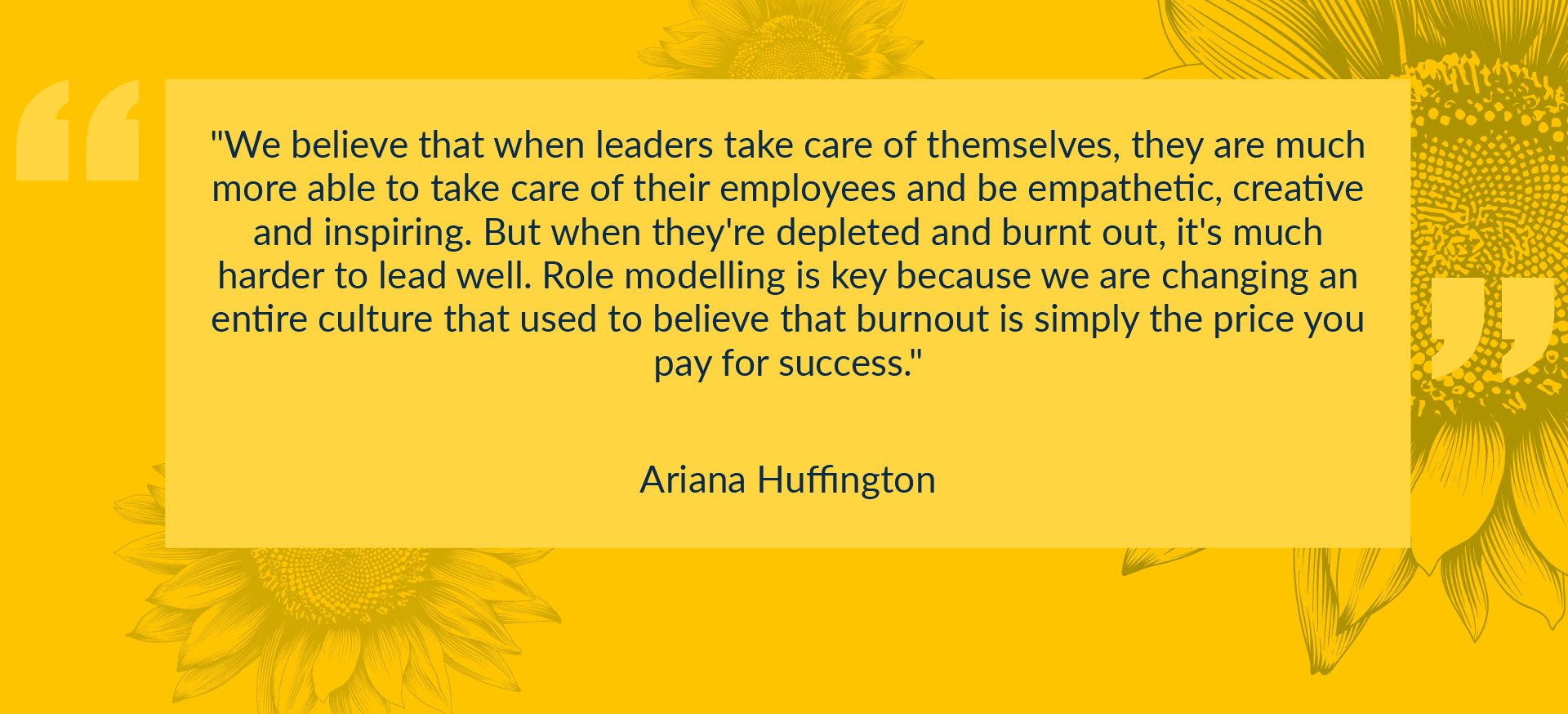 "Given our ambitious mission and accelerated pace of growth, we recognized that Mainstream's future depends on our people feeling energised and empowered to work in a sustainable way.
BREATHE helped us with an integrated, holistic wellbeing intervention that would enable us to develop a global standard around work-life balance.
Kicking off with our global leadership team BREATHE developed a powerful virtual programme, called ReNewYou, aligned to our business strategy, to help leaders prioritize their own well-being and the wellbeing of their teams and the organization. We are already experiencing the positive impact as we're seeing significant commitment to wanting to change old mindsets from 'always-on' to creating a culture that rewards renewal as much as it rewards performance. 
We value our partnership with BREATHE and the team is a pleasure to work with. They've met us where we are at and we are confident the programme will support our strategic mission and strengthen our position as a great place to work."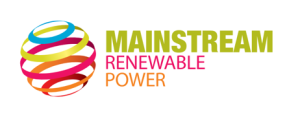 Global Head of HR at Mainstream Renewable Energy